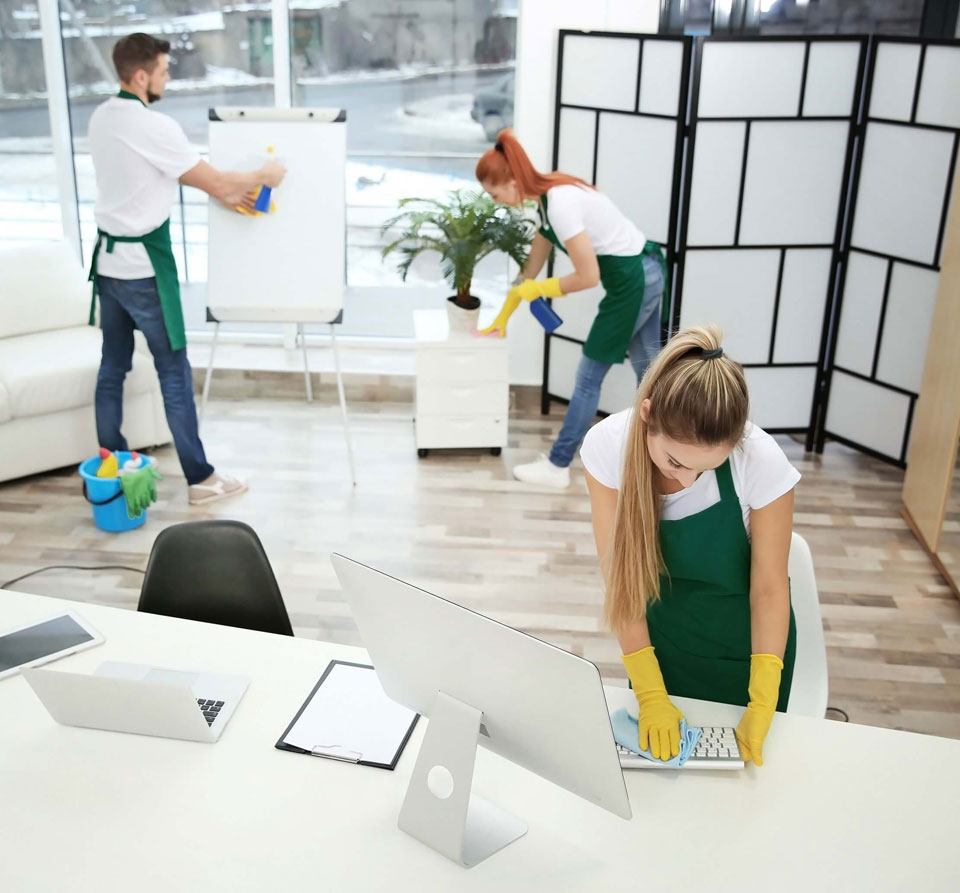 Cleaners Brisbane
We are the best cleaners Brisbane and surrounds have to offer. Why you should choose us? With over 40 years of experience, 4 Perfect Cleaning Services has been providing the fastest and the most reliable cleaning solutions Brisbane and QLD property owners love and trust because:
We utilise the latest & the most effective methods & technology.
You can be assured of fast and reliable cleaning services because our cleaning experts make use of leading-edge technological innovations and techniques that are practical yet highly effective.
We follow the highest safety, quality, & environmental standards.
You can have peace of mind knowing that we abide by the strictest safety, quality, and environmental standards set by industry and government authorities. We make sure to use the most environmentally friendly products and methods so we can do our part in helping protect the future of our society.
We employ the best and the most trustworthy cleaning professionals.
We have highly skilled, qualified, and experienced teams of professional cleaners who are fully ASSA (Advanced Safety Systems Australia) accredited so they are more than capable of taking on any job no matter the size, scope, complexity, or time constraint and delivering quality-assured results on time every single time.
Get a quote
Reach out to us to get the fastest and the most reliable office cleaning company Brisbane and the surrounding areas have to offer. Complete the form below and click 'SUBMIT' and we will be in touch shortly.
What our customers have to say about us
We take pride in delivering the highest level of service excellence and customer satisfaction and this is the reason why our customers love and trust what we do.

Stainless Steel Hand Rail
"Lorem ipsum dolor sit amet, consectetur adipiscing elit, sed do eiusmod tempor incididunt ut labore et dolore magna aliqua. Ut enim ad minim veniam, quis nostrud exercitation ullamco laboris nisi ut aliquip ex ea commodo consequat"
KERRY MUIR,
Stainless Steel Hand Rail
Stainless Steel Hand Rail
"Lorem ipsum dolor sit amet, consectetur adipiscing elit, sed do eiusmod tempor incididunt ut labore et dolore magna aliqua. Ut enim ad minim veniam, quis nostrud exercitation ullamco laboris nisi ut aliquip ex ea commodo consequat"
KERRY MUIR,
Stainless Steel Hand Rail